Way way back in the beginning of the beginning with Woven Meadows our goal has been cheese (with some bacon and eggs thrown in for good measure!).
This is the most complicated part of our farming goals as it involves a purpose-built structure that complies with Ag and Markets extensive guidelines.
One of the requirements is a double stainless steel sink for the creamery (where the cheese is made) and one in the milk House (where we clean the milking equipment). We were able to get a double sink for a steal last summer … and we just found a second sink on craigslist – perfect for the creamery!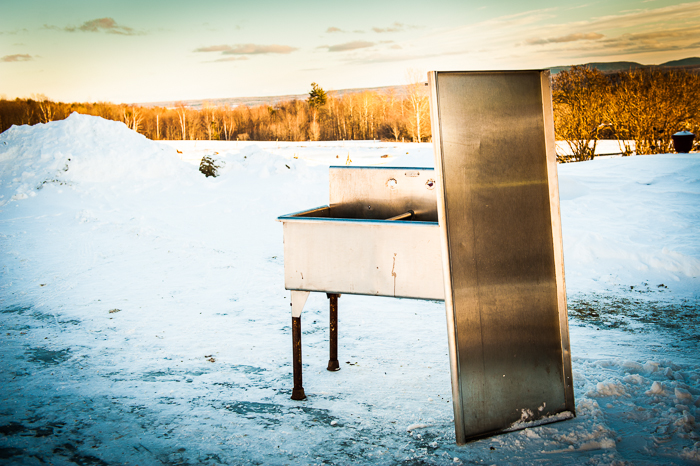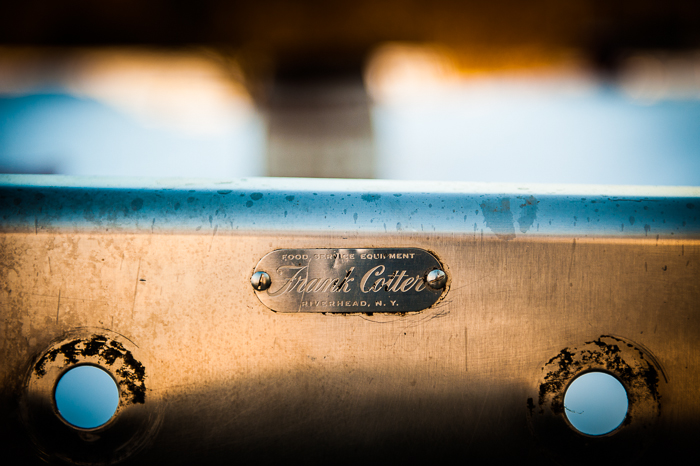 Here is a list of all the additional supplies and materials we need for the farm creamery. We're hoping to begin construction as soon as the ground thaws!
Whenever possible we're seeking out used equipment for a more economical project. In some cases, used is not practical as this equipment is much to large for our purposes as it is designed for much larger farms.
Construction:
Parlor and Milk House:
Creamery:
Aging room (this may be an attached room to the creamery or it may be a walk-in cooler and is where the cheese ages):
If you have any of this lying around (a sink, perhaps?) or no of someone who has any of these supplies or materials they may be interested in parting with – let us know! So excited to bring yummy cow milk cheese to the North Country!