UPDATE: We no longer breed and do not have puppies available!
We're loving these adorable puppies as the grow, play, and learn!

The puppies' parents, Eden and Wesley, are working livestock guardian dogs here on our farm, both pure Great Pyrenees. Puppies were born February 24.
We currently have three out of seven puppies still available for sale, all males, 2 white and 1 badger patterned. Puppies have all received their first round of vaccines and are currently learning the ropes of being a farm/livestock guard dog. They are well socialized with humans, chickens, cows, sheep, pigs, cats, and ducks.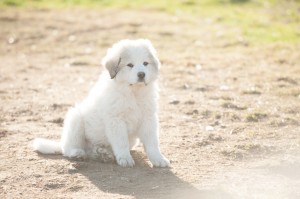 Puppies are $400 and are ready for their new farms! Please contact us with any questions or arrange a time to come and meet our working dogs.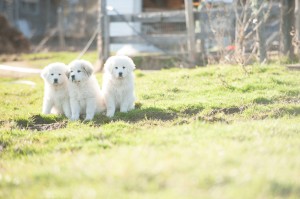 Updated puppy pictures 7/14:
Dam, Eden: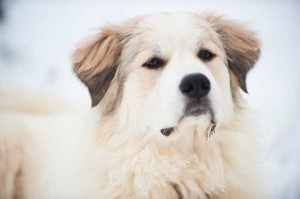 Sire, Wesley: